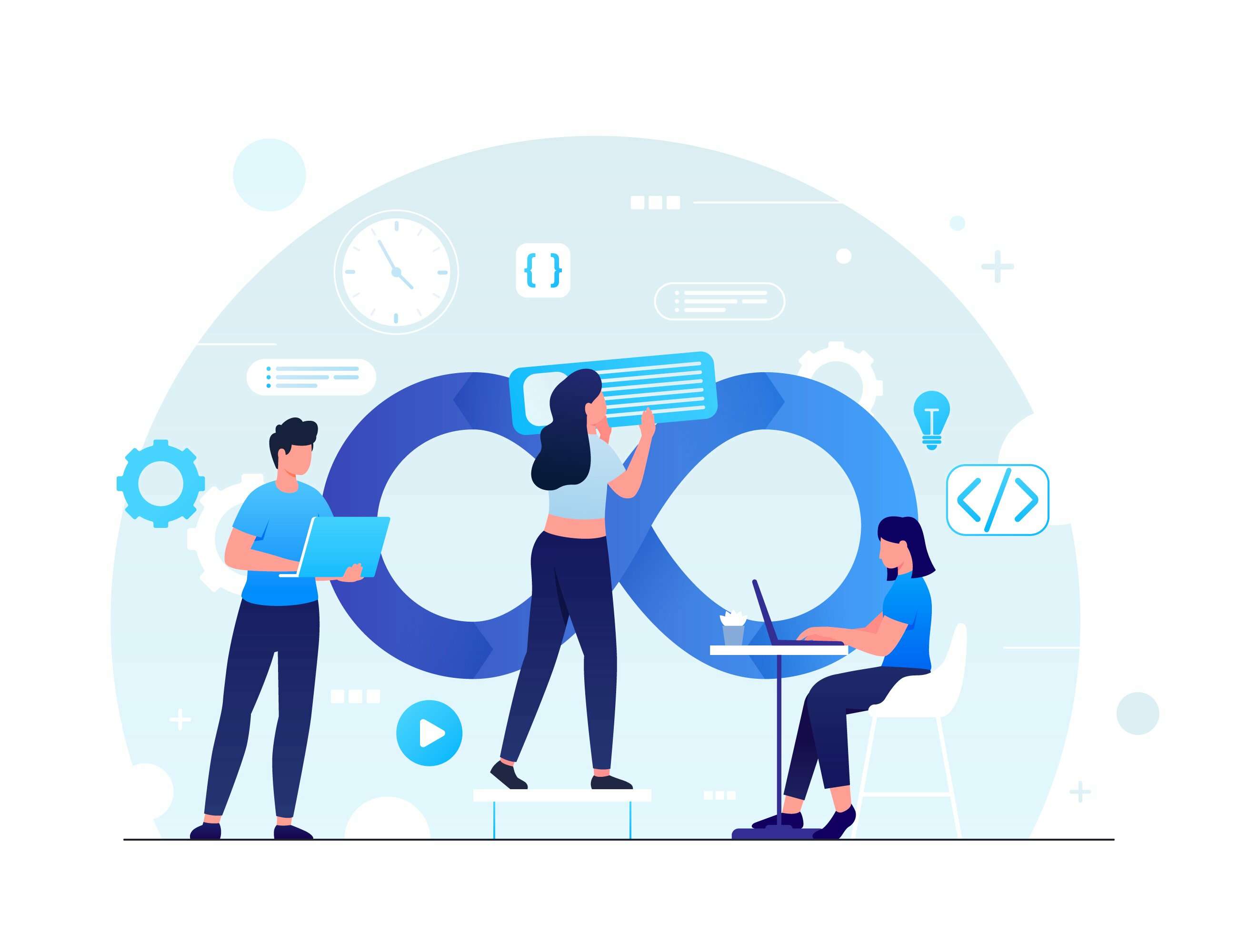 Python is versatile programming language that is widely used in web development because of its simplicity and flexibility. Here are top reasons why Python is best for web development:
1. Easy to learn: Python is easy to learn language you can just go website : https://www.learnpython.org/ You will find lot of answers of your all queries.
2. Large community & libraries: Python has a large and active community of developers who have created numerous libraries and frameworks that can be used to speed up development time and simplify the process of building web applications.
3. Versatility: Python can be used for a variety of web development, including backend programming, frontend development, scripting, and automation. It can also be used to develop apps, desktop apps, and machine learning projects.
4. Scalability: Python is scalable, which means it can handle large-scale web applications with ease. This makes it ideal for building complex websites and web applications that require high-performance and speed.
5. Frameworks: Python has a lot of famous web frameworks, such as Django, Flask, and Pyramid, that can be used to build web applications quickly and efficiently.
You can Refer this Article Why Python is Best Programming Language to Enhance Business Productivity : https://tekysinfo.com/importance-of-python-how-it-will-enhance-your-business-efficiency